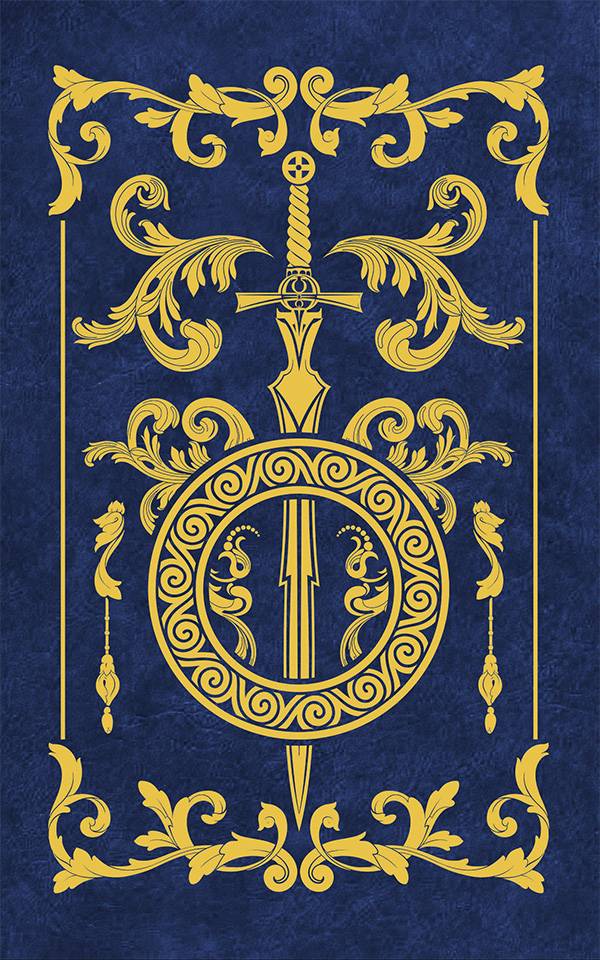 Summa Elvetica Library edition
$115.00
Description
This is to purchase a Castalia Library edition of SUMMA ELVETICA by Vox Day. Although included in the Library subscription, this book can also be purchased as a one-off by non-subscribers. Library subscribers who wish to purchase additional copies will receive a discount code to purchase at the subscription price.
FEATURES
Genuine Italian cowhide binding
22k gold spine
Gilded front cover
Gilded page edges
Archival-quality paper
Original interior layout
Designed as Book I of the Arts of Dark and Light series.
Original illustrations by Tamburn Bindery
Includes 8 additional novellas and short stories, including Opera Vita Aeterna.
Castalia Library's first Signed Edition
Limited edition of 2500 (max)
The current Library Book Club book is LIVES VOL. II by Plutarch.