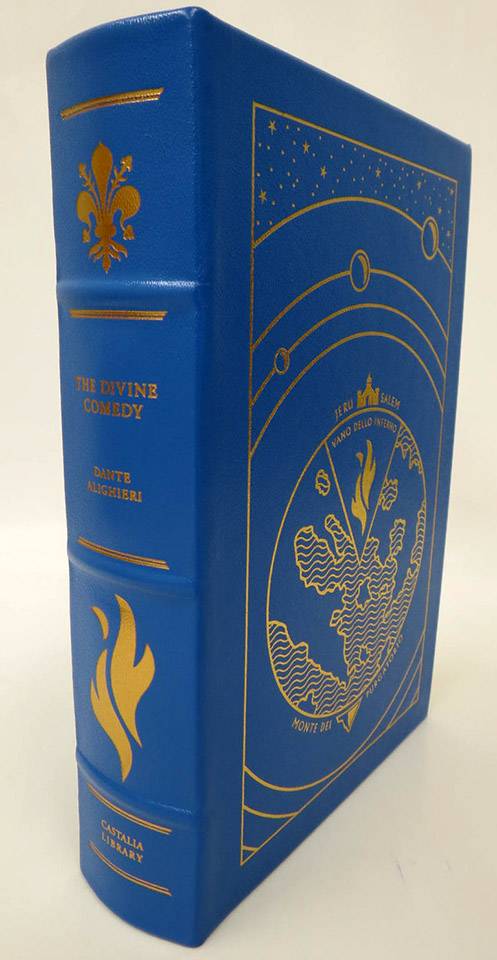 The Divine Comedy Library edition
$150.00
Description
This is to purchase a Castalia Library edition of THE DIVINE COMEDY by Dante Alighieri.
FEATURES
Genuine Italian cowhide binding
22k gold spine
Gilded front cover
Gilded page edges
Archival-quality paper
New and original layout by cantos
Features the 1867 translation by Henry Wadsworth Longfellow
Includes six sonnets written by Longfellow about the Comedy
Interior woodcuts from the 1497 Venetian edition by Pietro Quarengi
A timeless literary classic
Ah! from what agonies of heart and brain,
What exultations trampling on despair,
What tenderness, what tears, what hate of wrong,
What passionate outcry of a soul in pain,
Uprose this poem of the earth and air,
This mediæval miracle of song!