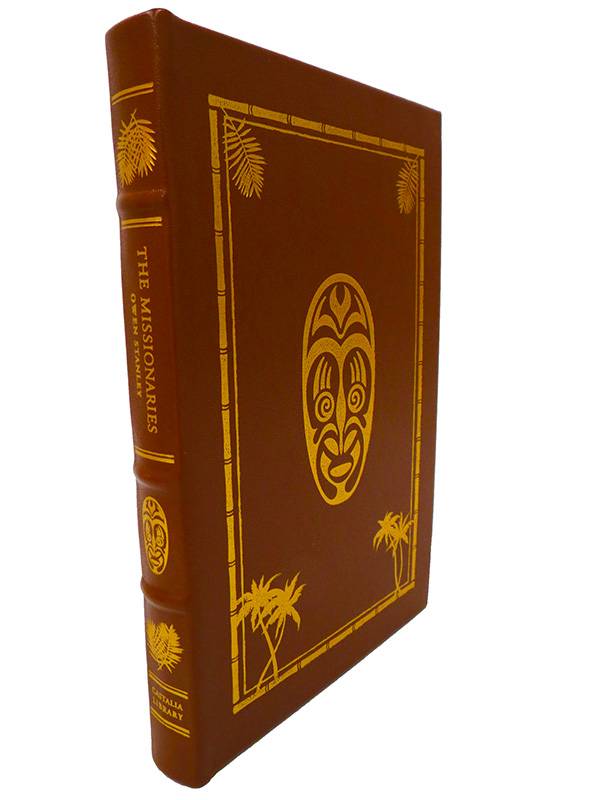 The Missionaries Library Edition
$150.00
Description
This is to purchase a Castalia Library edition of THE MISSIONARIES by Vox Day. Library subscribers can use a discount code to purchase at the subscription price.
FEATURES
Genuine Italian cowhide binding
22k gold spine
Gilded front cover
Gilded page edges
Archival-quality paper
Original interior layout
Original illustrations by Tamburn Bindery
THE MISSIONARIES is the first book in the Castalia Library series.