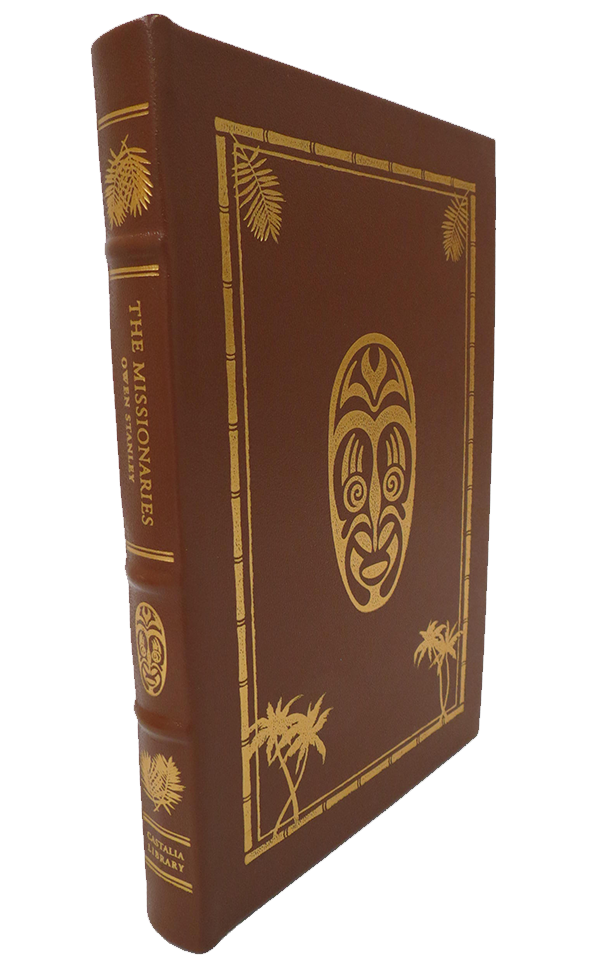 The Missionaries Libraria 2nd Edition
$500.00
Description
This is to purchase a Libraria Castalia 2nd edition of THE MISSIONARIES by Vox Day. Library subscribers can use a discount code to purchase at the subscription price.
FEATURES
Elite Italian goatskin binding
22k gold spine, cover, and rear
Gilded page edges
Archival-quality paper
Original interior layout
Original illustrations by Tamburn Bindery
50-unit 2nd edition print run
THE MISSIONARIES is the first book in the Libraria Castalia series. The 2nd Edition will feature a different color binding (tbd).