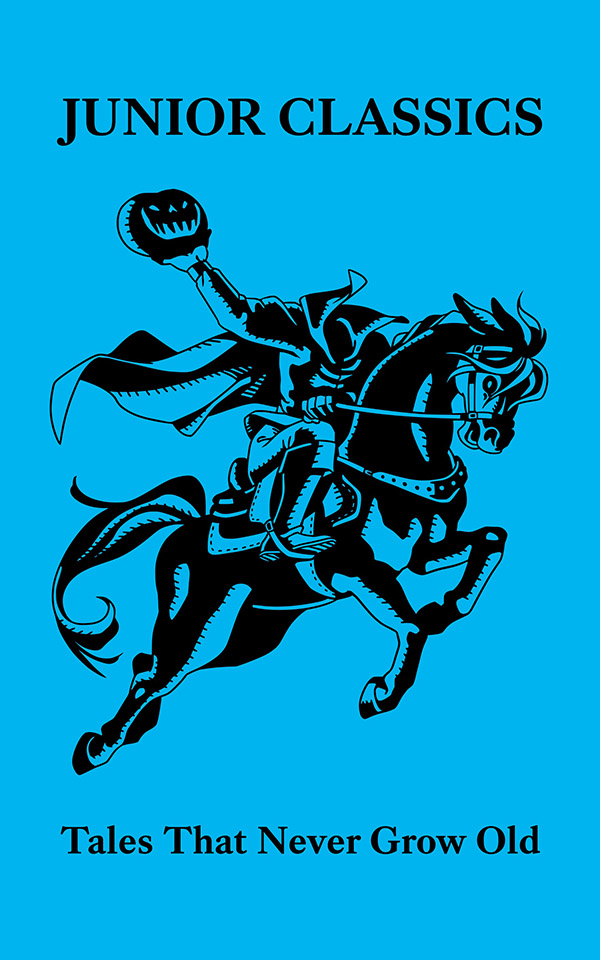 The Junior Classics Vol. V
$6.99
Description
The Junior Classics 2020 Edition Volume 5: Tales That Never Grow Old includes selections from Gulliver's Travels, Robinson Crusoe, The Legend of Sleepy Hollow, and retellings of famous plays by William Shakespeare.
The purpose of The Junior Classics is to provide, in ten volumes containing about five thousand pages, a classified collection of tales, stories, and poems, both ancient and modern, suitable for boys and girls of from six to sixteen years of age. The boy or girl who becomes familiar with the charming tales and poems in this collection will have gained a knowledge of literature and history that will be of high value in other school and home work. Here are the real elements of imaginative narration, poetry, and ethics, which should enter into the education of every child.
This is an ebook edition. EPUB format only.
A hardcover edition of this volume is available at the Castalia House Direct store.