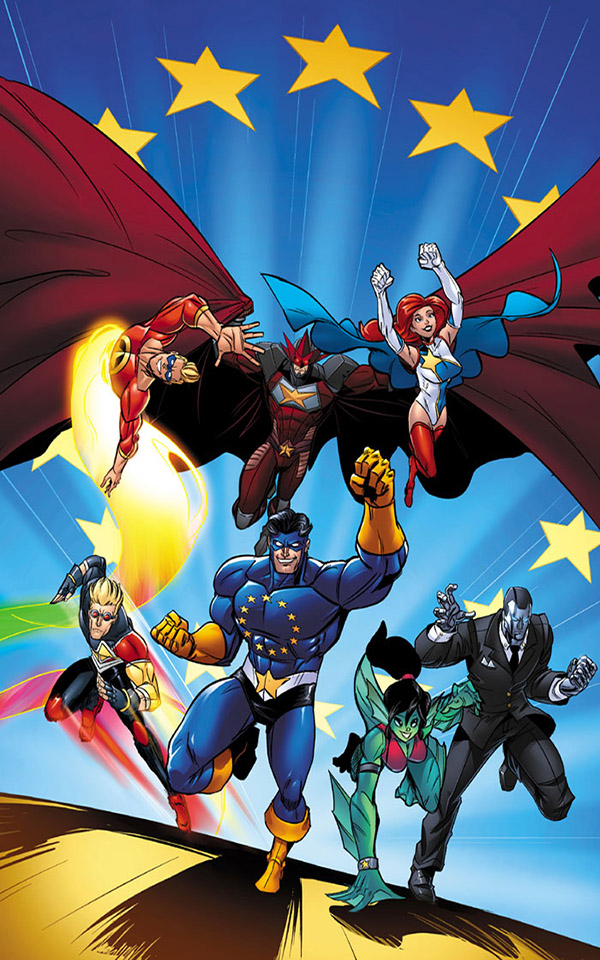 Alt-Hero Volume 1 hardcover edition
$29.99
Description
ALT★HERO Volume 1 Omnibus
Alt★Hero is the flagship series of an exciting alternative line of superhero comics from Arkhaven Comics. Alt★Hero Volume 1 contains the first six issues of the Alt★Hero comic book series.
It includes:
#1 Crackdown
#2 Rebel's Cell
#3 Reprisal
#4 The War in Paris
#5 London Calling
#6 The Dark Hunt
Hardcover edition. 168 pages. 10×7.
Available in: USA, UK.
Elsewhere, the book is available via Amazon and from local booksellers.
Vox Day is one of the most intelligent, most eclectic, and most dangerous writers of his generation. With a literary range that spans from philosophy and economic commentary to epic fantasy and science fiction, he has been banned from every major social media platform and is forbidden by name from setting foot inside Google's headquarters in Mountain View, California.