Arktoons Roundup October 15, 2022
The Dark Herald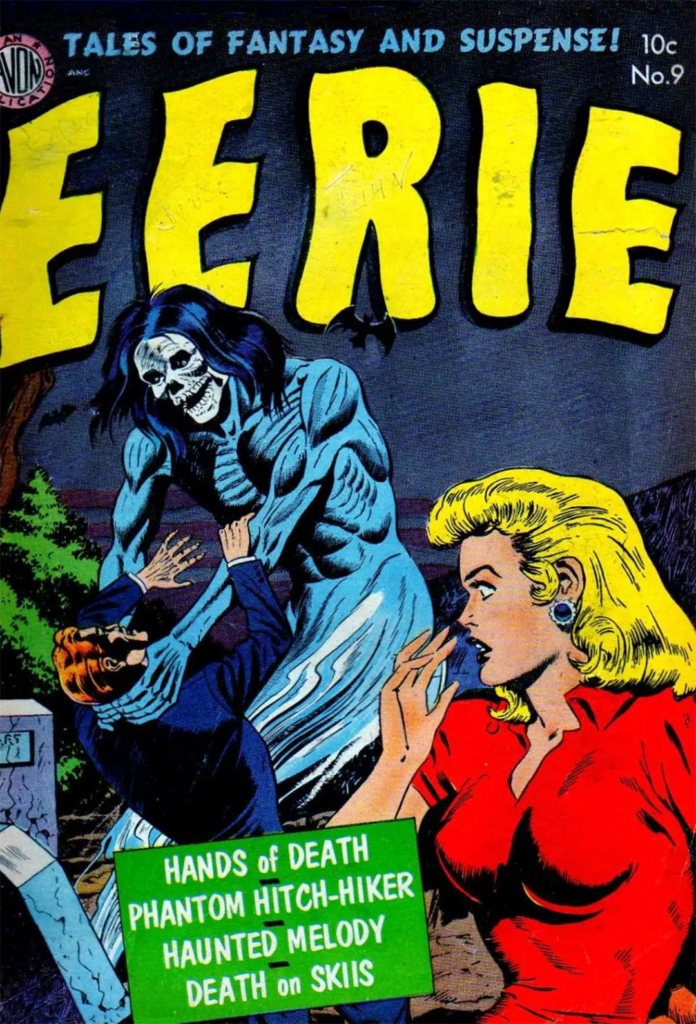 Welcome to the Arktoons Roundup, a regular feature at the Arkhaven Blog. The Roundup is where I take a look at stuff that is new and interesting in the world of Arkhaven's webtoons.
If you aren't familiar with Arktoons, this is meant for you. I am the Dark Herald; I do the blogging here at Arkhaven.com. This blog is mostly pop culture news, reviews ,and opinion, in short, the usual.
And you aren't here for the blog. You're here for the webtoons.
Arkhaven is different from other webtoons' publishers. While we have the kind of toons you would expect, like Chateau Grief we also have webtoons that are more like traditional comics, if you grew up reading comic books in pamphlet format it, you'll feel more at home here than you would at say Tapas.io or Webtoons.com for example.
So, if you are new here, be welcome. Stay a day. Stay a month. Stay a year. You've found your new home.
These days the Halloween supplies start showing up in craft stores in late July. But the Lonesome October is when the season begins in earnest. Halloween is the time of the delightful shiver, the time when horror dominates popular culture.
Horror is easily the most despised species of entertainment there is. Low brow is frequently the kindest thing critics have to say about it. Yet horror is forever beloved by the masses who are in search of the "delightful shiver." No one knows for certain what the attraction is or why we seek out stories where a nearly inaudible sound of scratches from the attic of a house we know to be empty, makes our skin crawl. Yet, most opeople can't help but seek it out from childhood on.
In the 1950s horror found its way into comic books. And then found its way out again after a major blow-up caused by Fredrick Wertham's book, Seduction of the Innocent. But comics fans never could forget about Vault of Horror of Tales From the Crypt.
It also left a lot of comic book readers of the succeeding generations a little curious as to "what was all the fuss was about?"
It's a fair enough question. Here's a few answers courtesy of the Legend Chuck Dixon.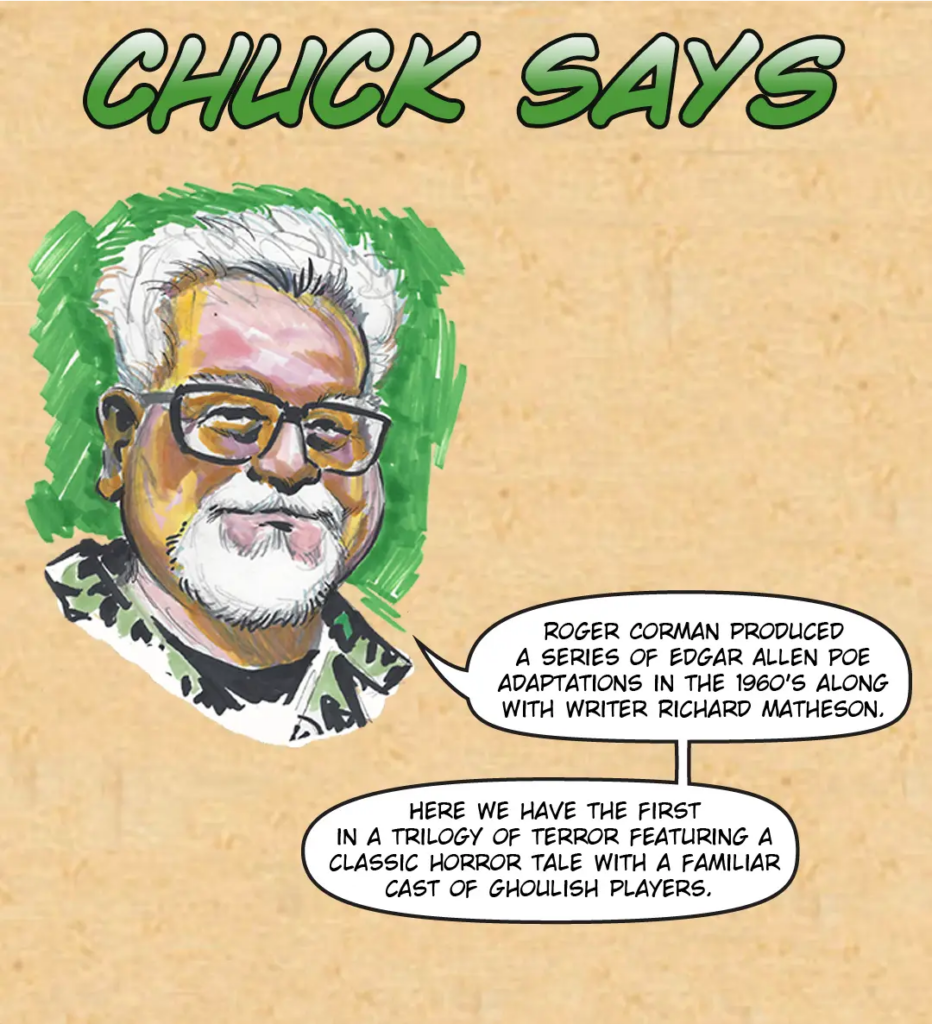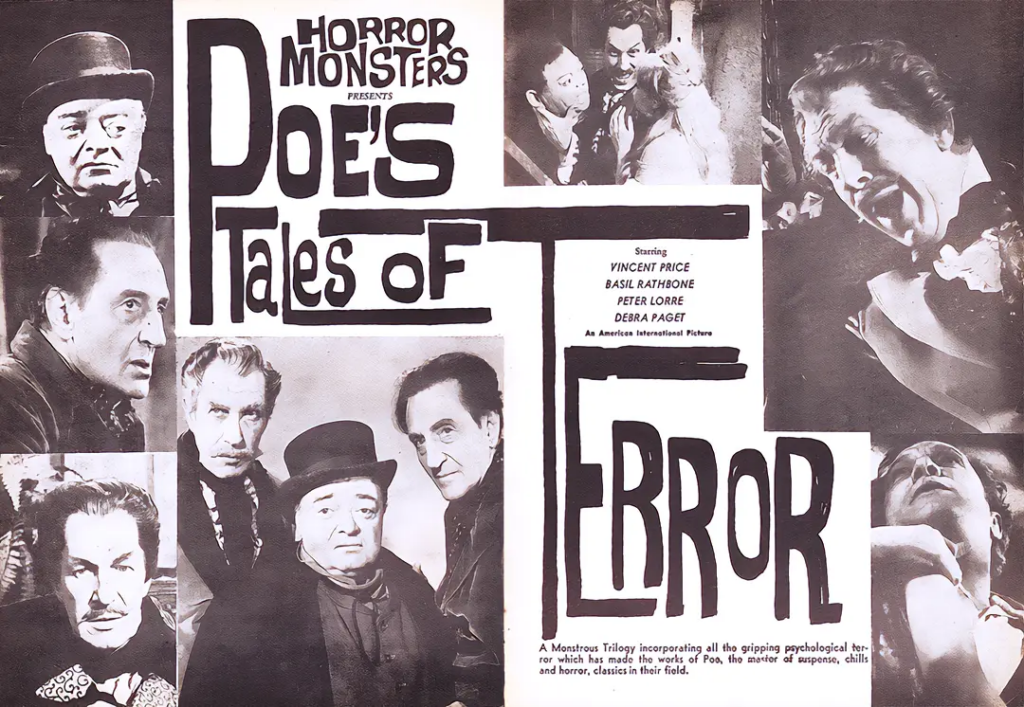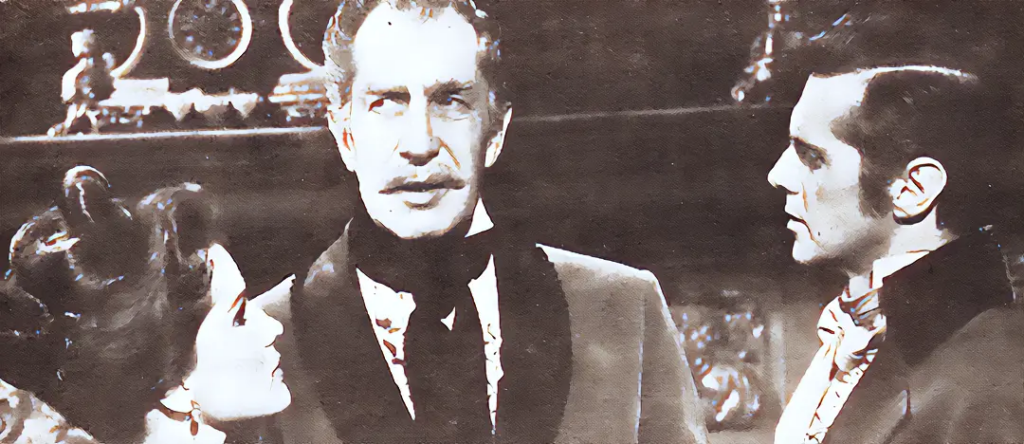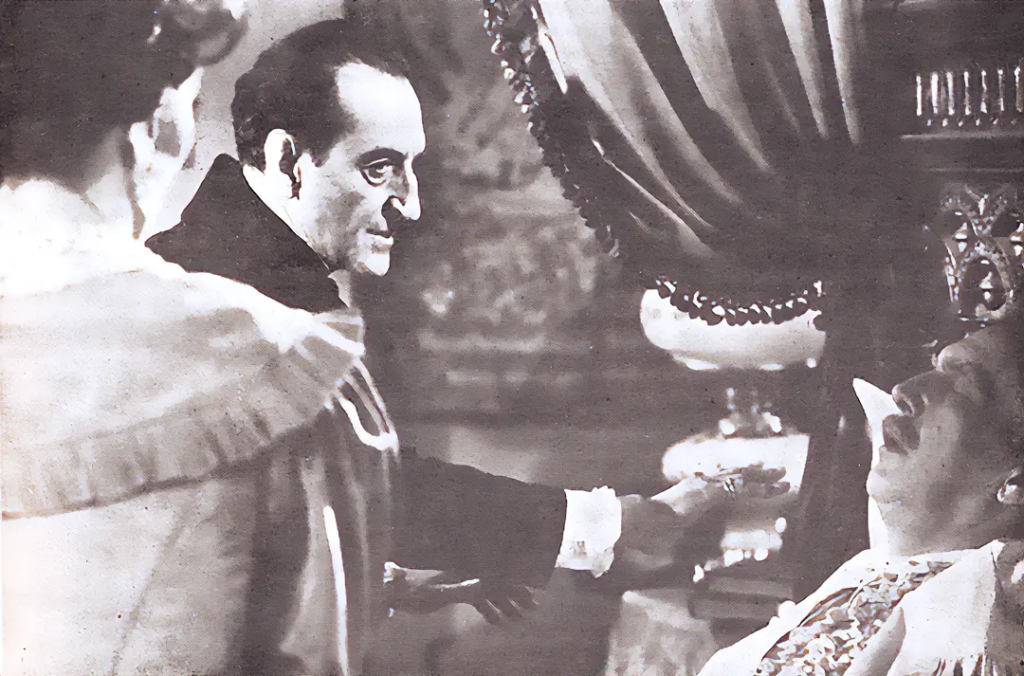 Oh, hell I remember this thing.
It wasn't in heavy rotation on Halloween nights when I was growing up but you could run into it once in a while.
These kinds of promotional comics were still a thing when this movie was made. If you are too young to have any memories of the Analog World, you have to wrap your head around the fact that there was no way to watch a movie whenever you wanted once it left the theaters. And B-movies like Roger Corman's never made it to television until late-night Monster Chiller Horror Theater on UHF channels in the 1970s.
Comic books like this were the only way to try to relive the experience.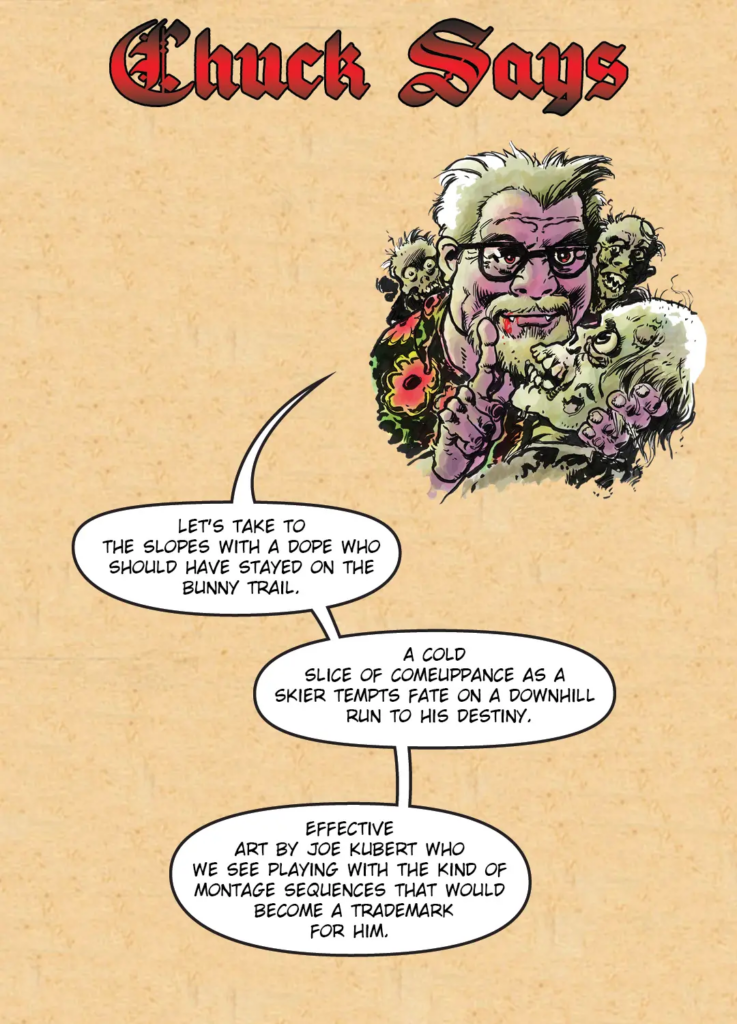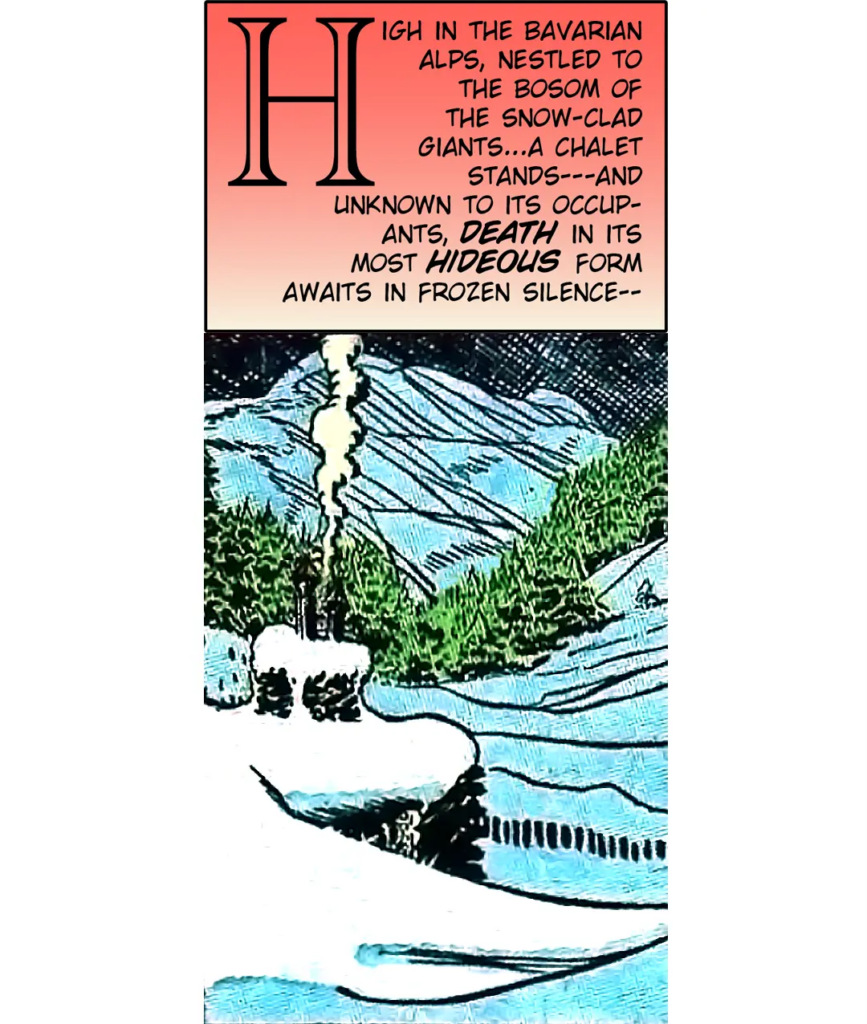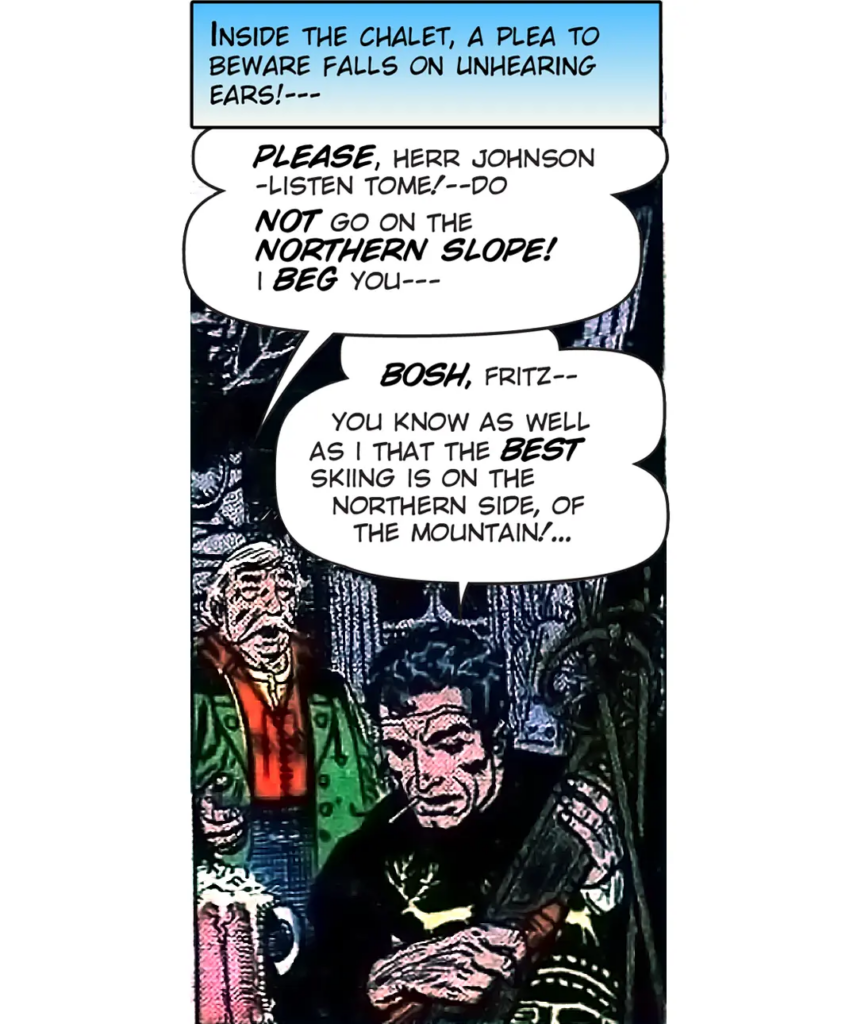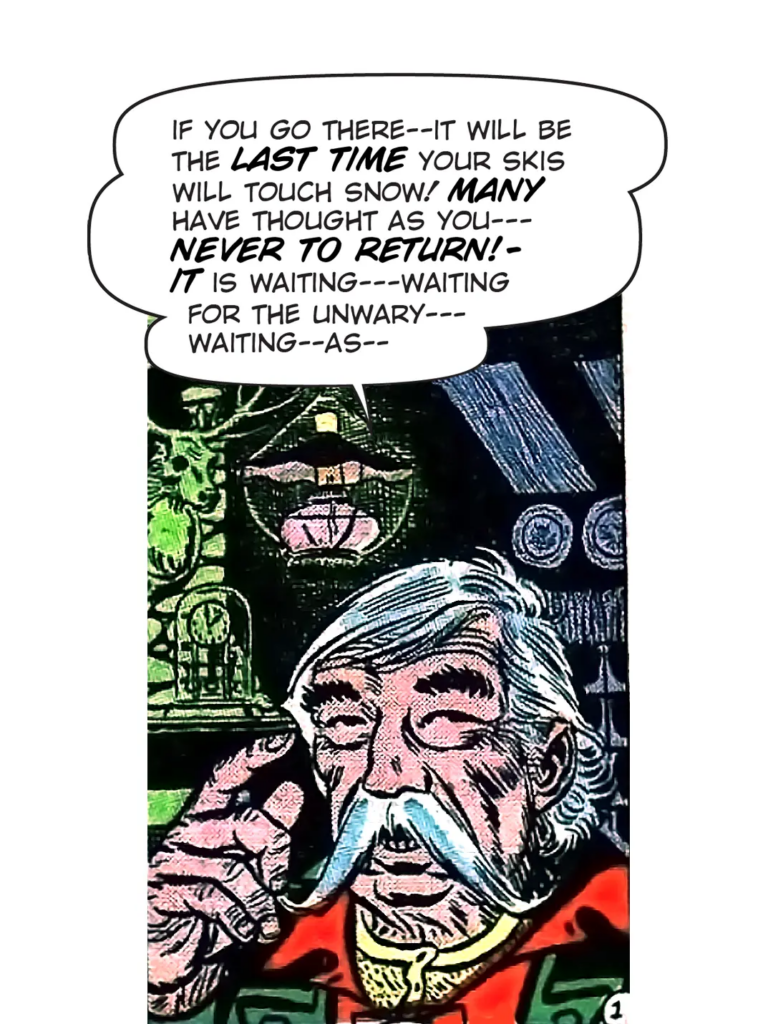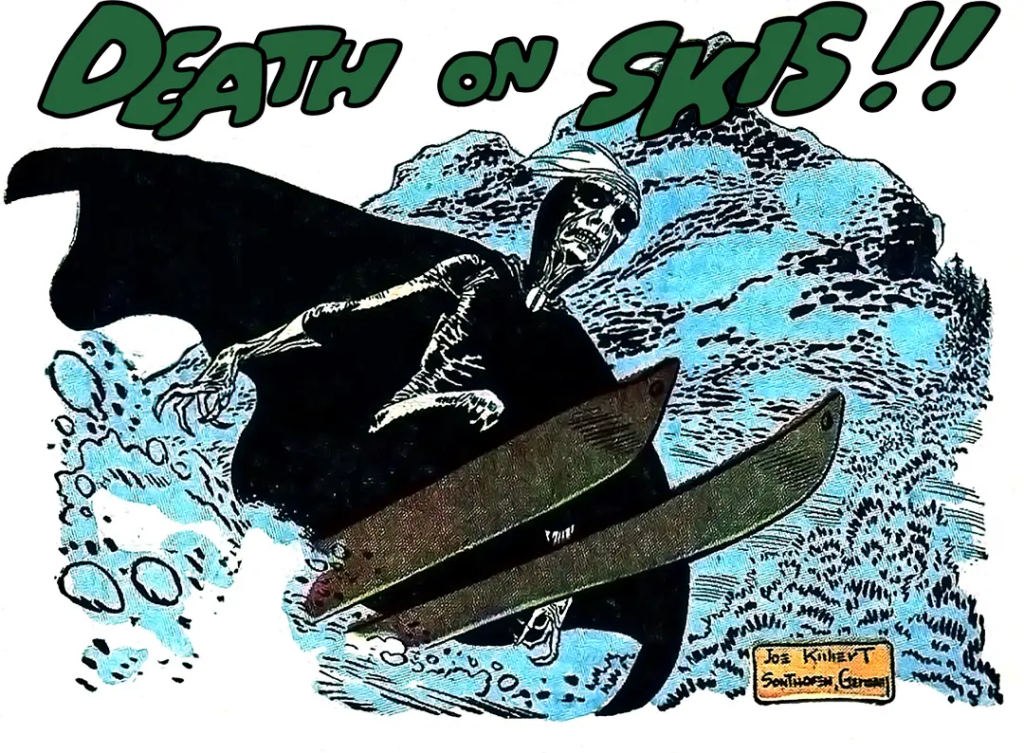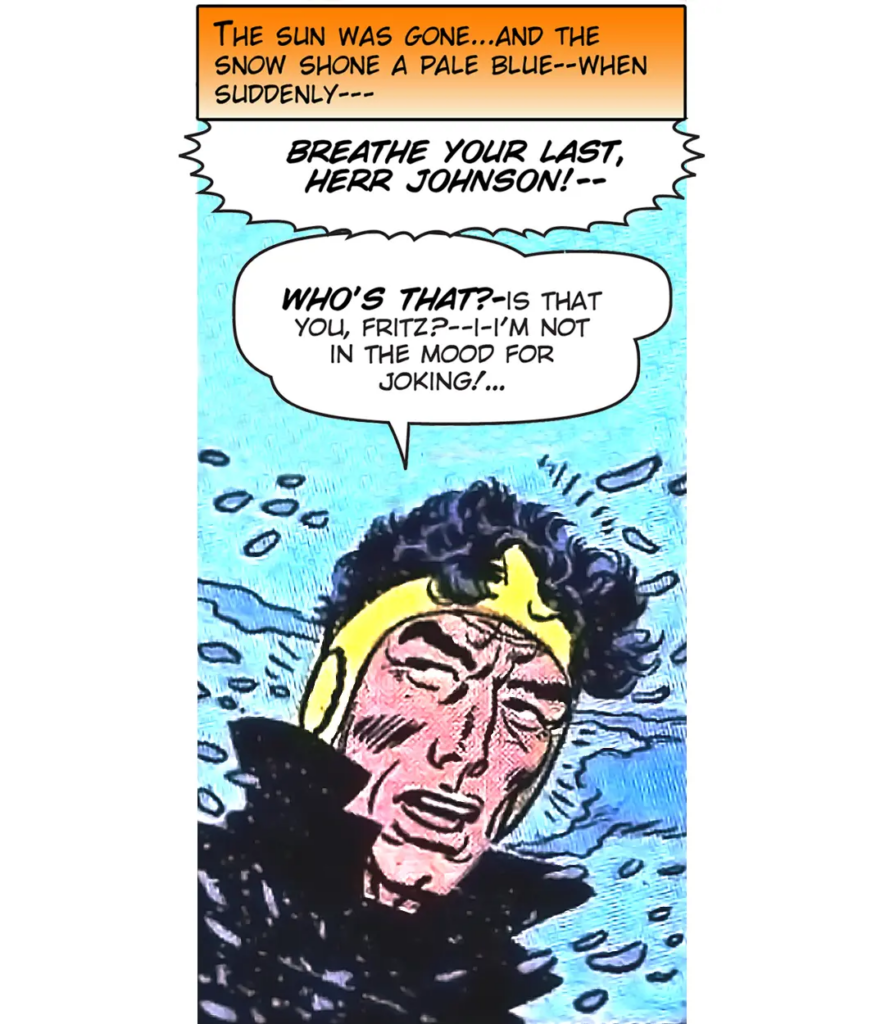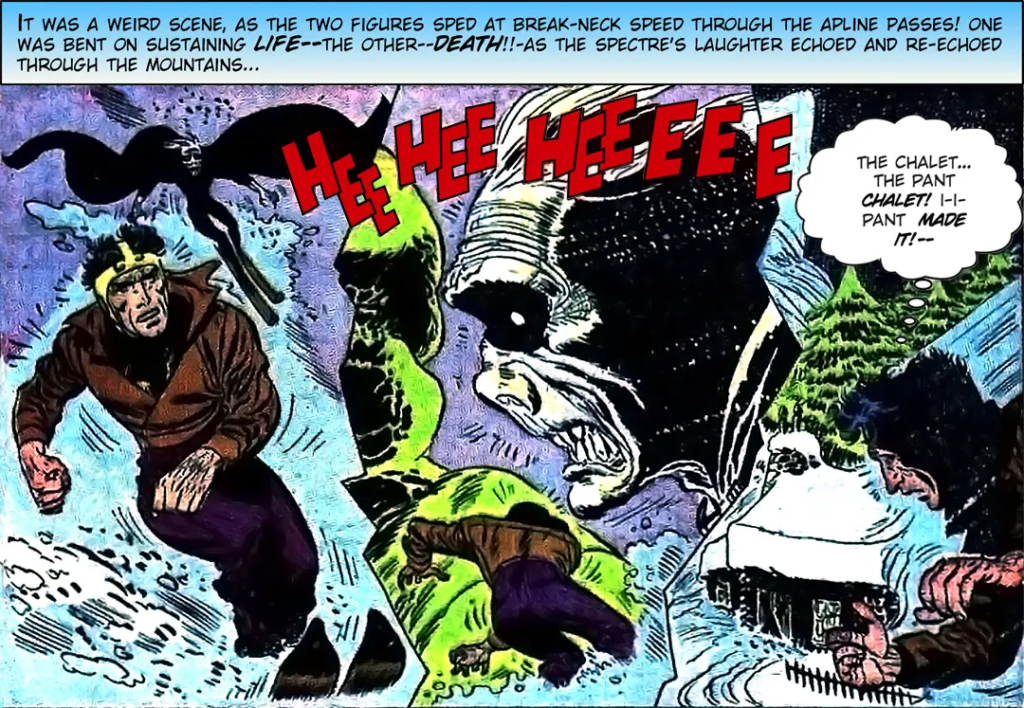 I have no idea what it was about that generation of artirst and their obsession with an anthropomorphic personification of Death being skier, but this is NOT the only place I've ever seen it.
See Jack Kirby's Black Racer.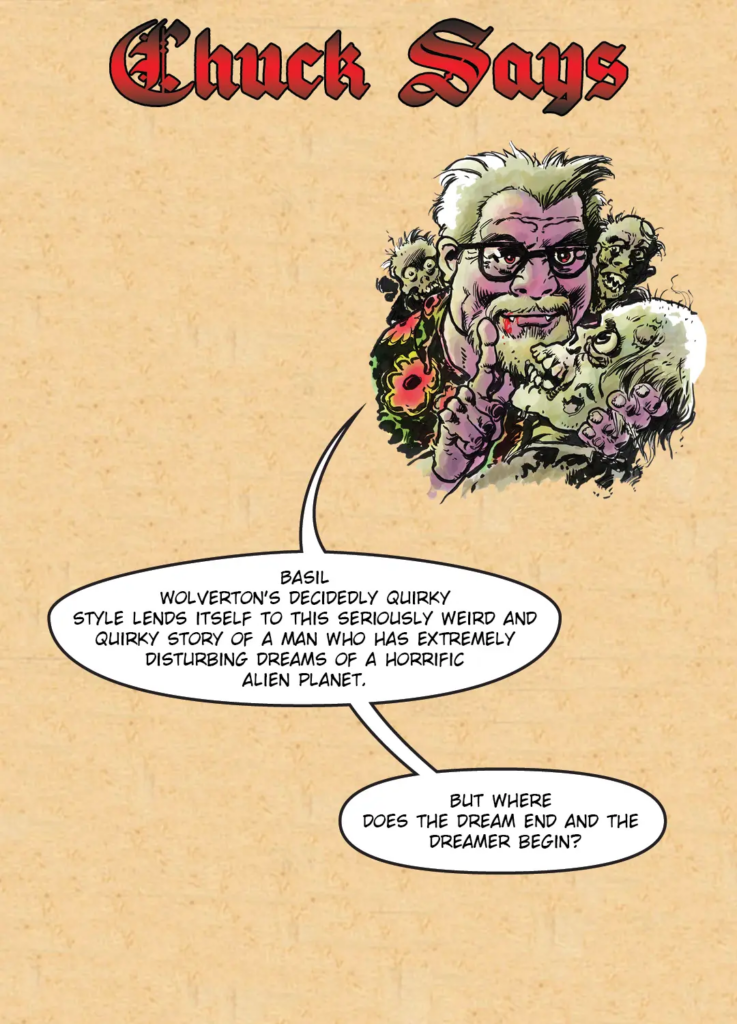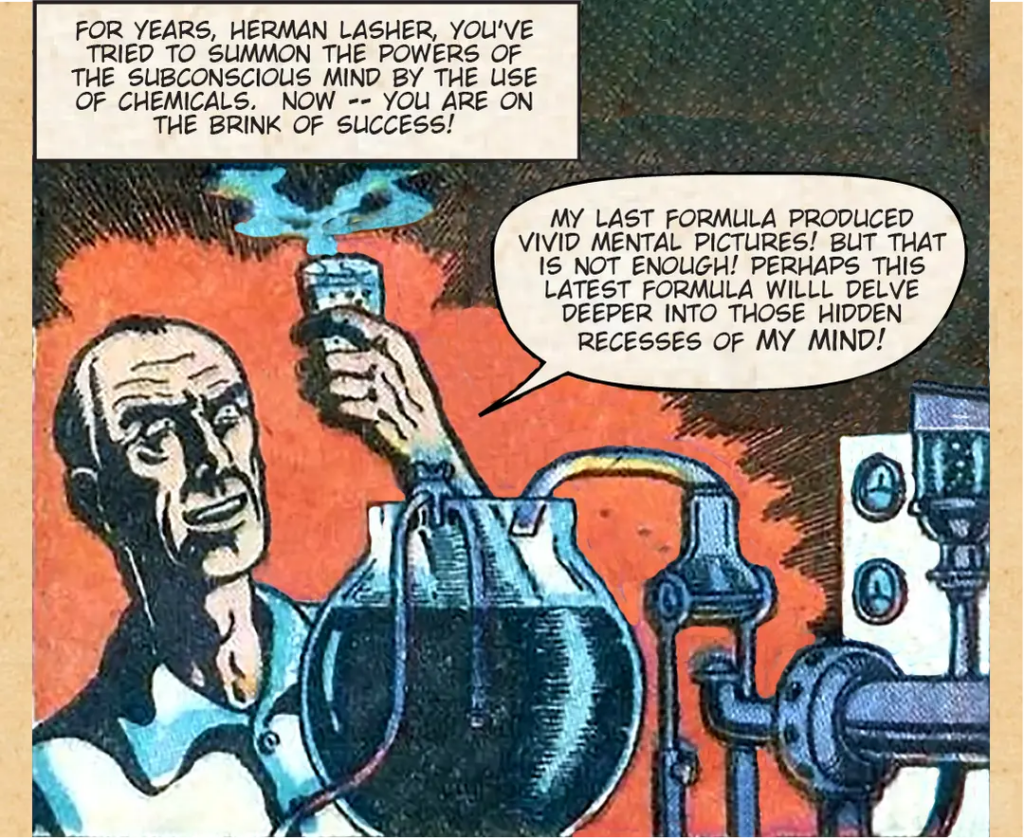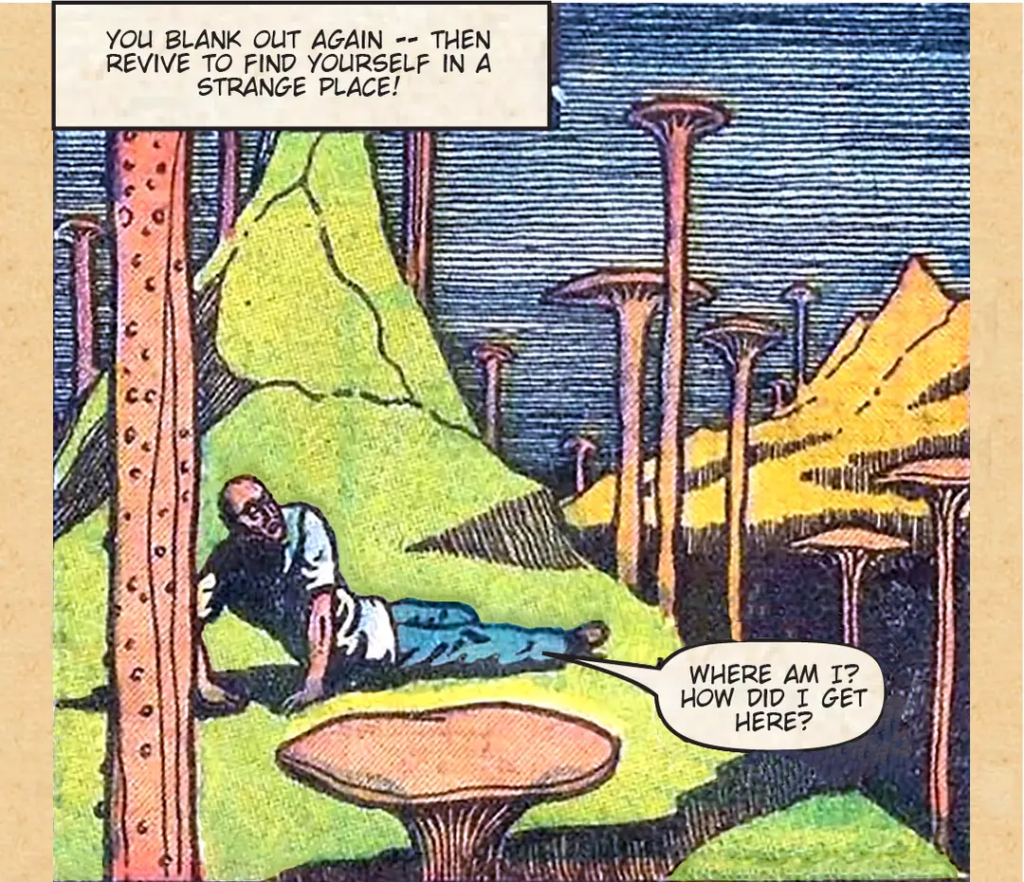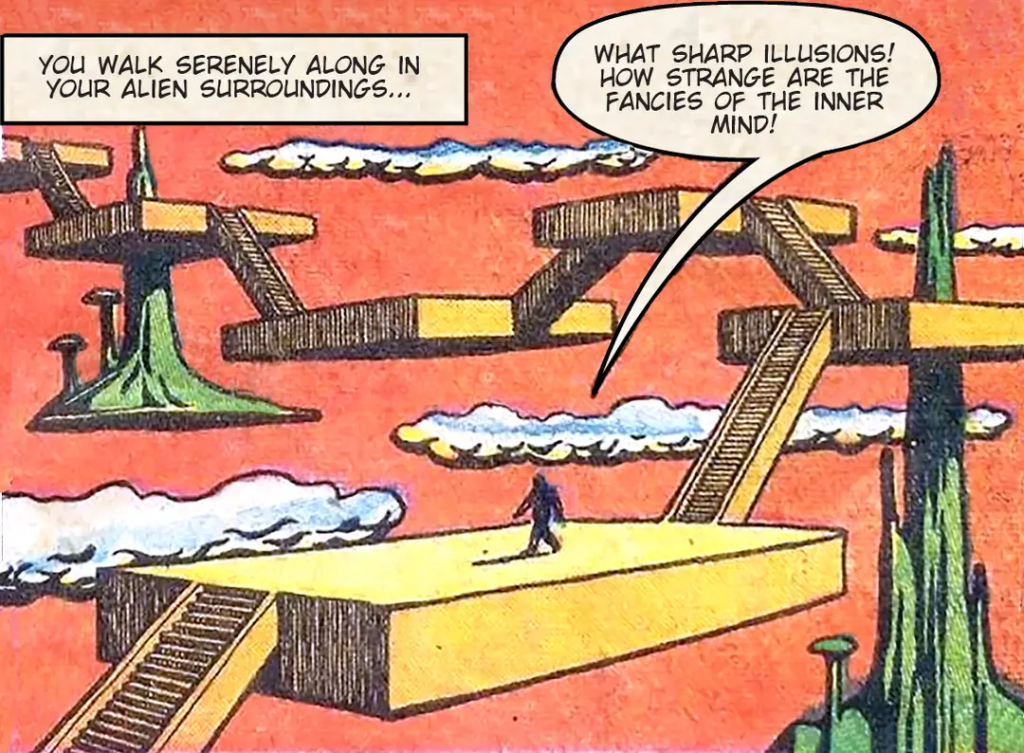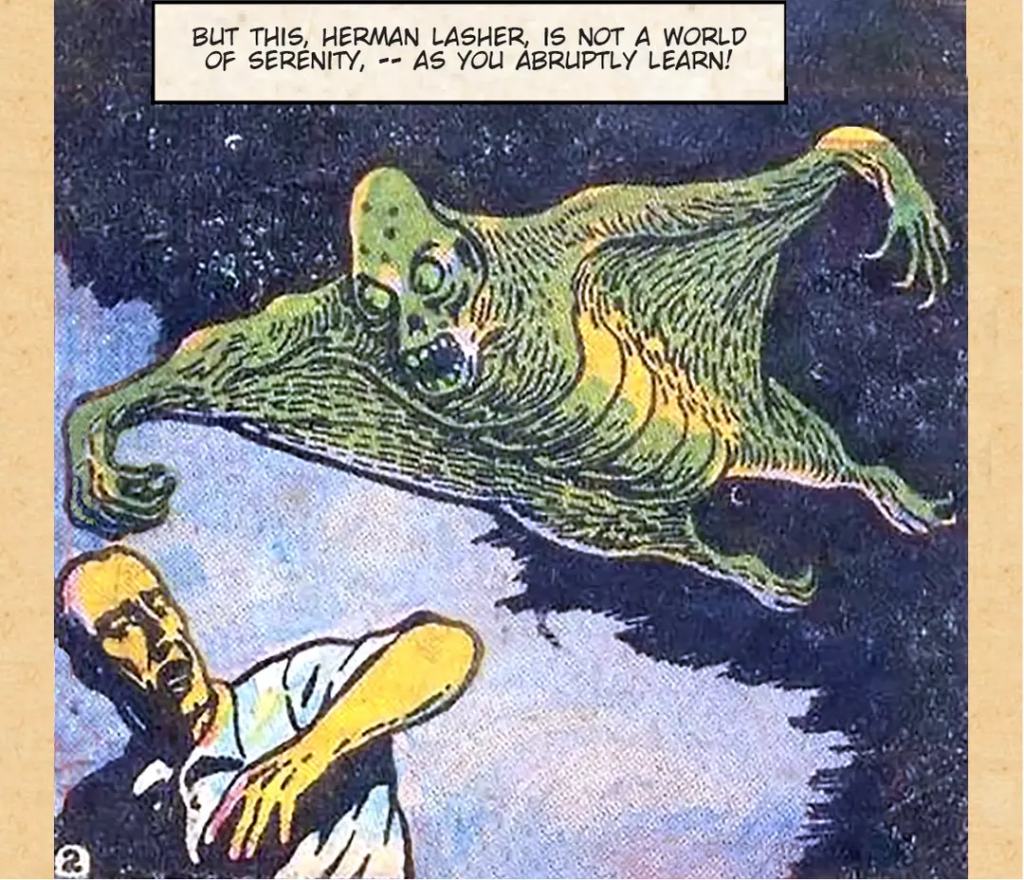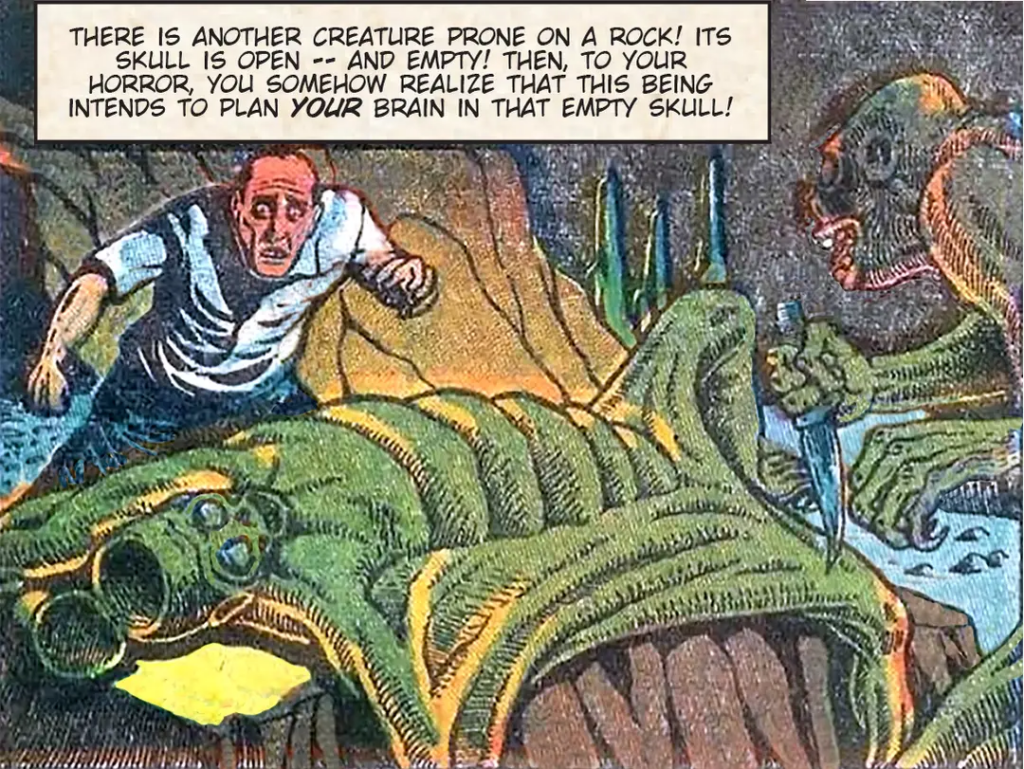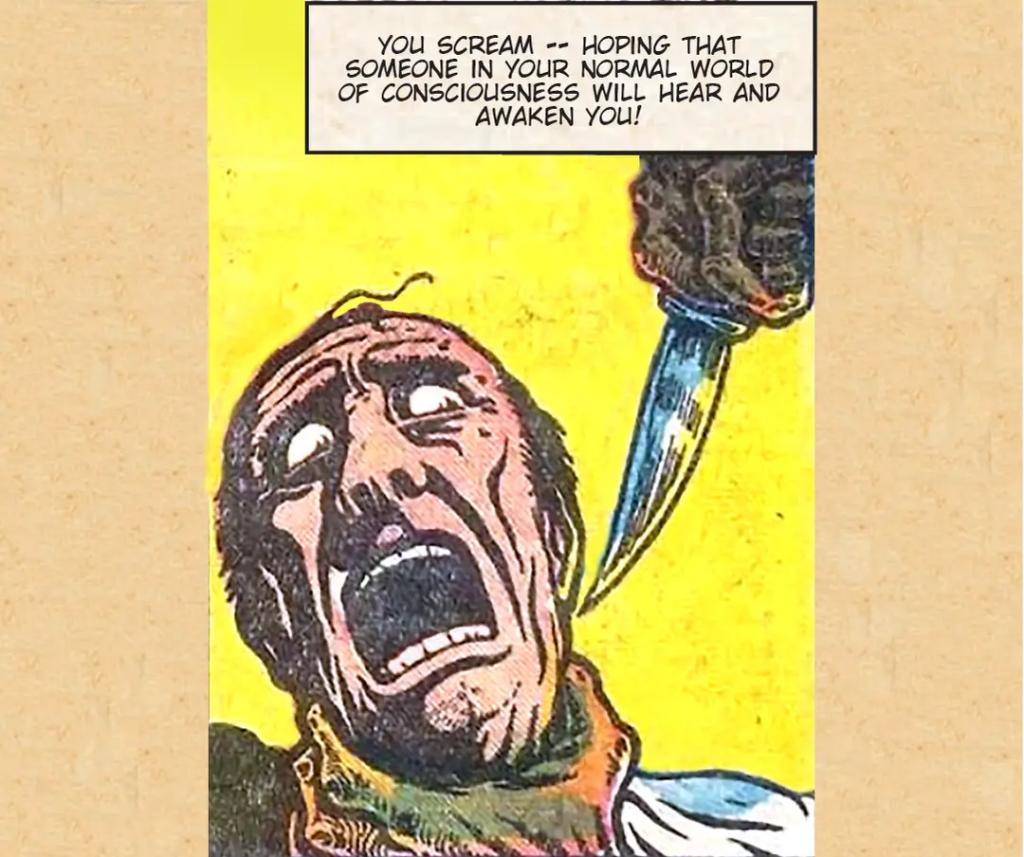 Now we're talking!
This is the Good Stuff!!!
That's it for this week's Arktoons Roundup.
I'll be returning next Friday with a few more holiday horrors.
See you next week.
About the comments. We don't do comments. If you would like to discuss this or any of the other posts on Arkhaven Blog, you will need a subscription to Social Galactic.