Trailer Reactions: The Whatever, The WTF and The What is it?
The Dark Herald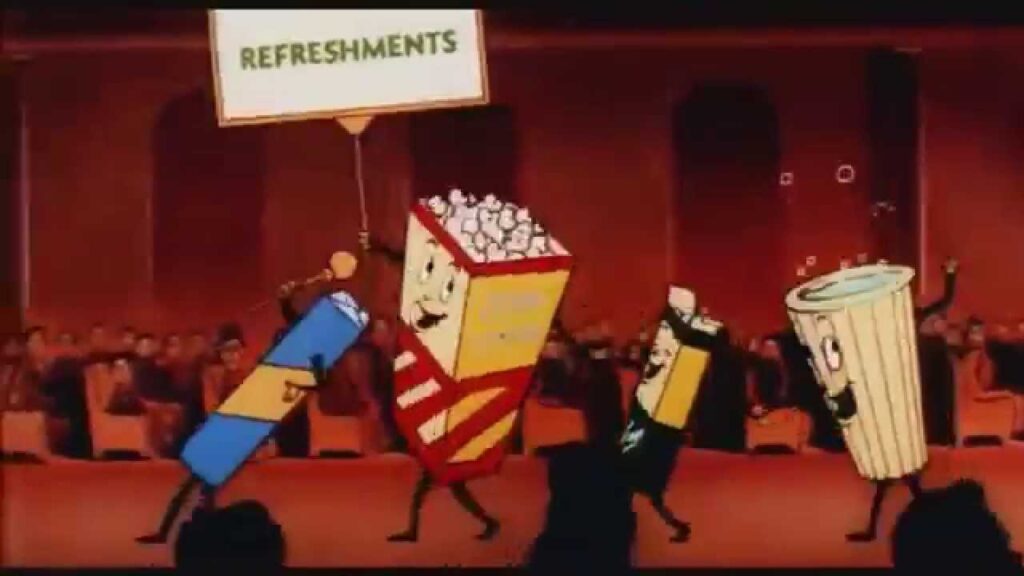 The Dark Herald is always happy to jump on internet trends that are twelve years out of date.
So here is a quick reaction post on recent trailers.
FIRST: The Whatever
Falcon and the Winter Solider.
Could this be anymore eighties buddy cop movie?
There are a lot of people pretending to be all excited by this one. I think I've already made it clear that I'm not one of them and I liked eighties buddy-cop movies. It's just a lot of the usual blowy-uppy. There is no compelling relationship between the two men. The only thing they have in common is that they are both Not-Steve Rogers. I assume the plot is that they are coming to grips with the fact that they have to fill in for Captain America and neither one can do it on his own.
Look for a cameo by Chris Evans in old man make-up, who provides the epiphany needed to bring Falcon and the Winter Solider together as a team so that they can both run off and be Captain America together… For a company that absolutely hates America.
It looks to be about as interesting as Captain Marvel. Competent but ultimately, why bother? The only interesting thing about Captain Marvel was the behind-the-scenes decision making.
Brie Larson got $5 million to play that part, which is exceptionally odd.
She is absolutely not worth that kind of money. And none of the Marvel headliners got paid that kind of money for a first movie.  You can give a pass to Robert Downey Jr's first paycheck because in 2008, Marvel Studios was a rinky-dink outfit and RDJ was desperate for work.  But Marvel was owned by Disney when Captain America and Thor first came out, and Evans and Hemsworth were pretty much working for scale with a respectable back-end payoff.   The big money came for all three men in the later movies. That is how Marvel Studios likes to do business.
Sure, Larsen had an Oscar but you damn well don't pay anybody five million for that.  I suspect they hired her knowing she wouldn't be a long-term investment so they had to pay her big early on to keep her from bitching when they kill off Carol Danvers.  Which I am willing to bet, will be in the next movie.  Look for Diverse Woman of Color, Monica Rambeau to be the new Captain Marvel by the end of Captain Marvel 2.  
NEXT: The WTF
The Snyder Cut.
Justice League was the last big movie that Joss Whedon will ever helm, so I feel I should be grateful to it for that if nothing else.
Fat Little Joe had been forced to go back to the world TV with the Nevers after having been the biggest wheel in superhero movies. And then he lost that job too after Ray Fisher started yelling from the rooftops.
Justice League was already a film in trouble when Snyder, "left the project for personal reasons."
Whedon's reshoots made things worse. Bruce Wayne looked fine and on-point in some scenes but in others he looked like he had developed a drinking problem. Ben Affleck was going through a bad divorce when the reshoots started, he was puffy, out of shape and probably was going to bed drunk each night.
Being a good feminist Whedon felt he could put the Amazons in skimpy leather bikinis with full feminist approval.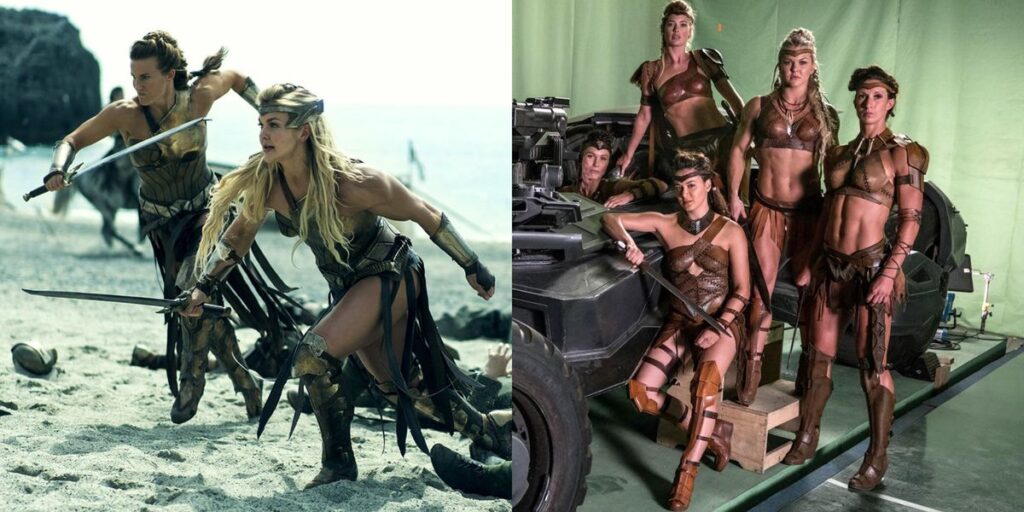 This approval was withheld. They were pissed at him for it.
And then there was this: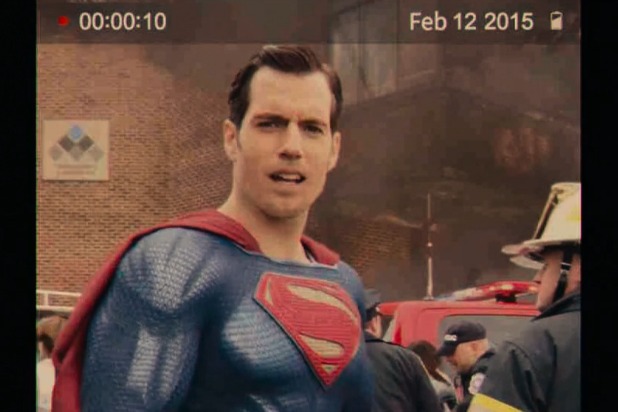 Justice League had clearly and obviously been written off by the studio. Its budget was undoubtedly slashed to the bone. Apparently, someone from the studio had said to the CGI department, "No! Stop what you're doing. Whatever you've got now, just render it out. We don't care anymore!" And, the special effects suffered hideously for it.
I've made it clear that I'm not a fan of Zach Snyder but I do get where his fans are coming from and I hope they enjoy what he delivers unto them.  I'll give it this much; Justice League was an unfinished movie when it was released. The studio took away the story its creator was trying to tell and replaced it with pablum. So, part of me is glad that Snyder is getting this chance.
Although, he's still going to screw up Superman.
LAST: The What is It?
A Glitch in the Matrix.
1960s science fiction writer and psychedelics enthusiast, Phillip K. Dick was the first guy to postulate the possibility that this is all a computer simulation, and we are stuck in it without our knowledge. That things like dreams, ghosts and 'damn it, I know my keys were there a second ago,' are all just clipping bugs that the admins haven't taken care of yet but will be smoothed out in the next update patch.
Of these three films, this is the only one that looks potentially interesting.
Okay, I'm done here.